Café at
Mon – Fri 7am - 3pm
Sat – Sun 9am - 3pm
Order before you leave home!
Breakfast sandwiches, pastries, & coffee to go for you or the whole office.
Take Nellie's Coffee To Go
BREAKFAST SANDWICHES
Quick. Filling. Delicious.
El Coqui
Scrambled Eggs, Avocado, Tomatoes, Onions, Cheddar, Bacon or Sausage
Steak, Egg, & Cheese
Tripleta
Ham, Pork, & Steak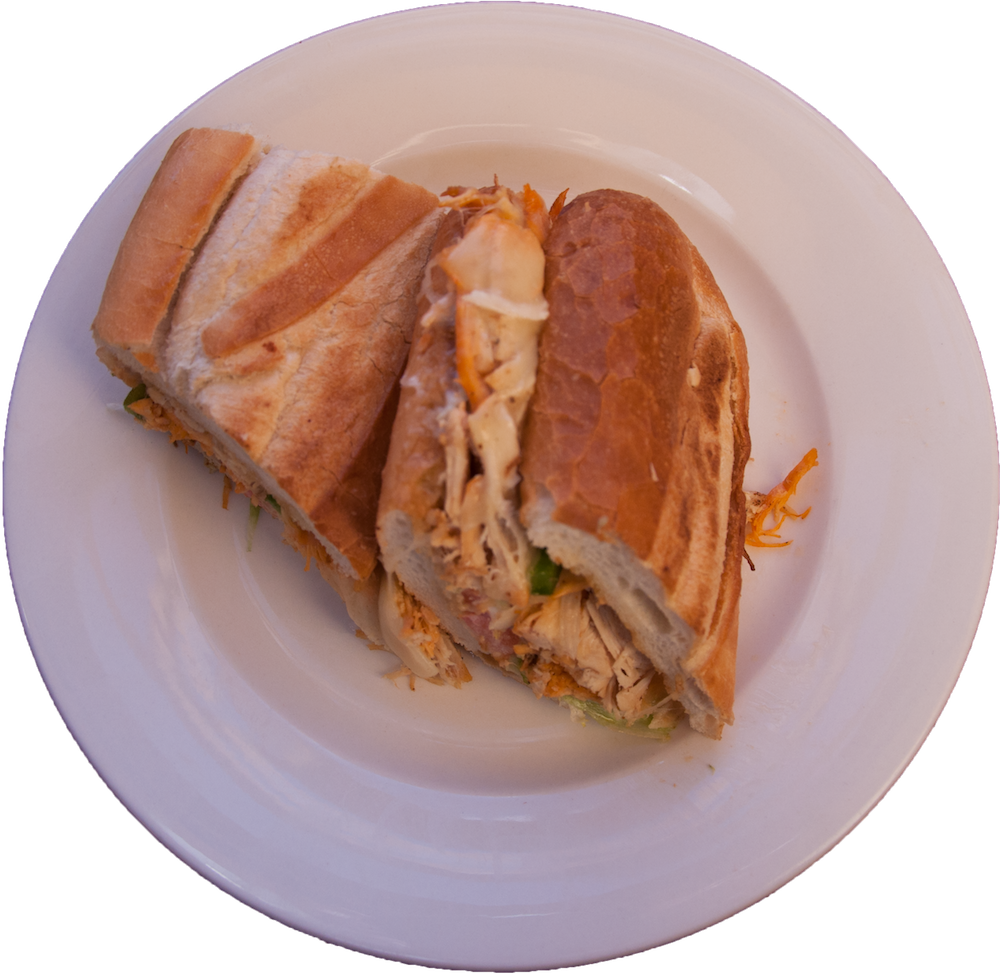 Chicken & Cheese
Early Morning Refreshing
Freshly Squeezed OJ
Pastries!
Early Morning, Mid Day, Any Day Treats.
Oatmeal Chocolate Chip
White Chocolate Strawberry
Chocolate Chip
Carrot Cake Cupcake